---
M O D E L S

BMW ALL-ELECTRIC

Due to High Demand Contact Your Dealer to Configure & Order

BMW PLUG-IN HYBRID VEHICLES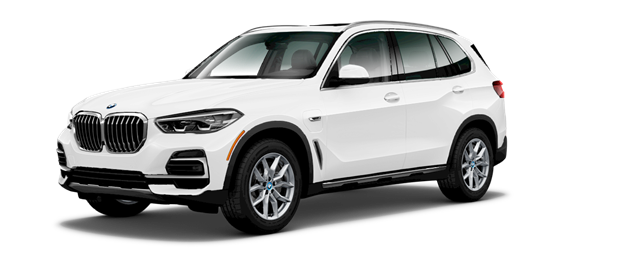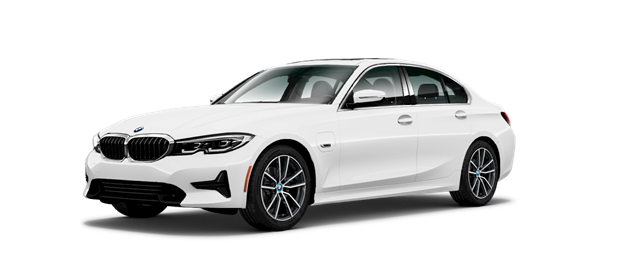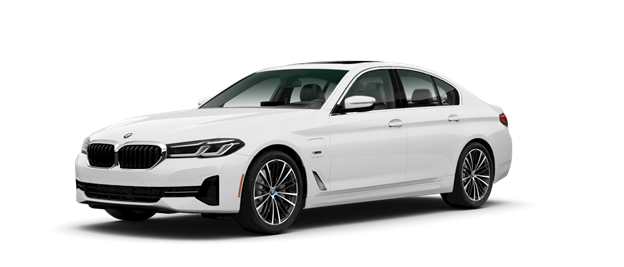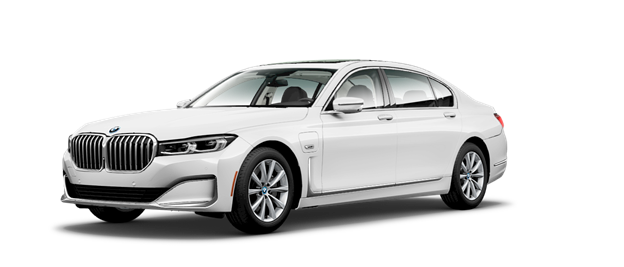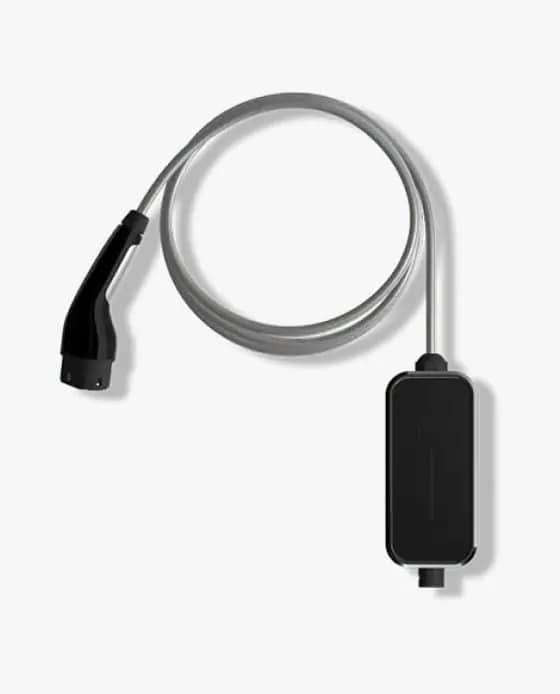 ALL YOU NEED & INCLUDED WITH YOUR BMW i: THE FLEXIBLE FAST CHARGER  
Every fully electric BMW comes equipped with a Flexible Fast Charger. This portable device, compatible with any 120V or 240V outlet, delivers optimized charging wherever you go.
Charge from 0-100% in under 12 hours at a 240V outlet.
*1
For professional installation of a 240V outlet you may use the
Qmerit Charge@Home Premium Installation Service
.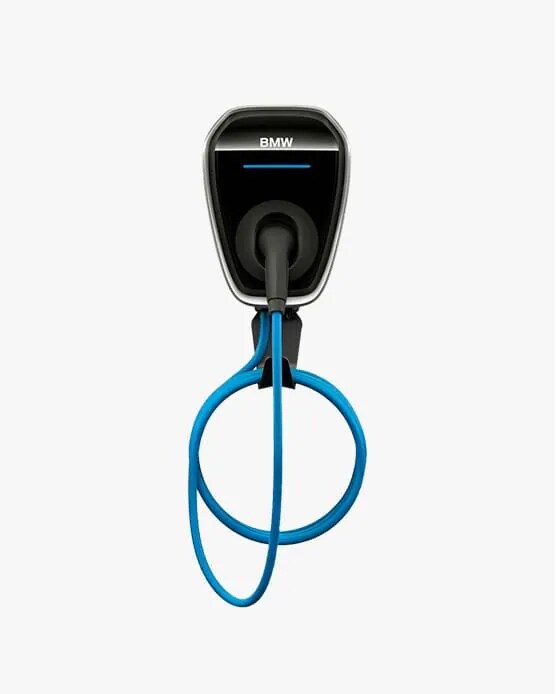 OPTIONAL: THE BMW WALLBOX FOR CONVENIENT CHARGING AT HOME  
The optional BMW Wallbox is a Level 2 (240V) charger that installs in your garage or outdoors.  Charge from 0-100% in under 12 hours.
*2
The BMW Wallbox (Gen 3) will be available by the second half of 2022 from your BMW Center. Please note that the included Flexible Fast Charger charges your BMW i vehicle at the same speed as the wallbox.
For professional installation of the Wallbox you may use the
Qmerit Charge@Home Premium Installation Service
.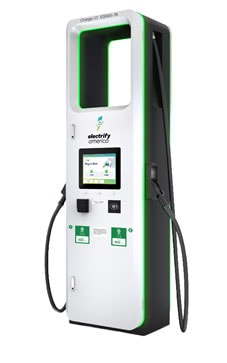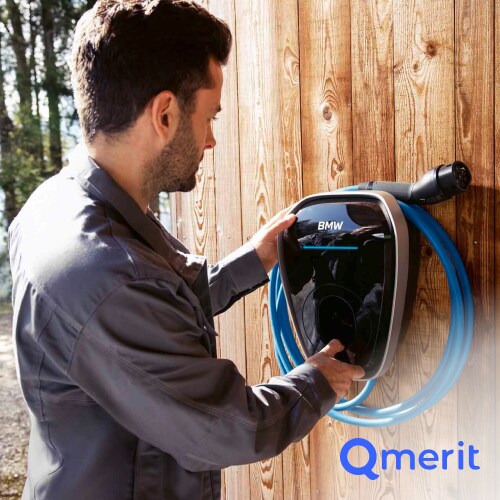 Qmerit Charge@Home Premium Installation Service

Through Qmerit's easy-to-use platform, you will complete a simple home assessment and will be matched with a Qmerit certified installer who will review your project scope and provide a firm proposal.

Installation and permit costs vary by state and municipality, average cost $799-$1,999. Exact pricing is determined by an individual home evaluation.

*1 - The maximum power of 9.6kW is only attainable when equipped with the correct adapter (NEMA 14-50 or NEMA 6-50) on a 240V outlet. In typical situations where the battery is not at 0% charge when charging starts, overnight charging will easily result in a full charge.
*2 - The iX maximum AC charging rate of 11 kW results in a 0-100% charge in less than 11 hours. With the BMW Wallbox (9.6 kW), a full charge can be completed in under 12 hours. In typical situations where the battery is not at 0% charge when charging starts, overnight charging will easily result in a full charge.
*3- Offer provided directly by Electrify America. 2 years of complimentary 30-minute charging sessions begin on day of vehicle purchase. Eligible vehicles are fully-electric 2022 BMW i models. Offer non-transferable.  Not available for commercial use, such as ridesharing.  Requires Electrify America mobile app, account, enrollment in 'BMW 30-minute Charging', acceptance of Plan Disclosure, and $10 deposit to pre-fund Idle Fees and charging after 30 minutes. User is responsible for Idle Fees, which apply beginning 10 minutes after charge session stops or vehicle reaches full charge.  After the initial 30 minutes of each applicable session, charging continues uninterrupted at prevailing Electrify America Pass pricing. There is a 60-minute wait-period between charging sessions in which you receive the complimentary 30 minutes of charging under this promotion. Charging sessions for non-commercial and reasonable personal use.

Additional state incentives may also be available. Tax credits may be complex and are subject to change without notice. While BMW of North America, LLC does its best to keep this information up-to-date, it cannot guarantee the current accuracy of your eligibility. We recommend consulting a tax professional to validate credit availability and eligibility.  

Fuel savings are based on annual fuel cost calculation between 2022 BMW M4 Competition xDrive Convertible and 2022 BMW i4 M50. Assumptions: annual driving distance of 15,000 miles; share of 80% home charging/20% public charging (i4 M50); 18 mpg for M4 Competition xDrive Convertible (gas-powered) according to fueleconomy.gov; and i4 M50 at 270-mile EPA estimated range and 81.5 kWh high-voltage battery net capacity. Prices at time of calculation (February 2022): $3.86/gallon of gasoline (national grade average), home electricity rate $0.13/kWh (national average), DC Fast Public Charging Electrify America charger rate $0.43/kWh (see https://www.electrifyamerica.com/pricing). Fuel prices and home electricity rates based on US Energy Information Administration. Savings and fuel consumption may vary based on vehicle, share of home charging/public charging, driving style, driving conditions, fuel and electricity costs, accessory use, and ownership length.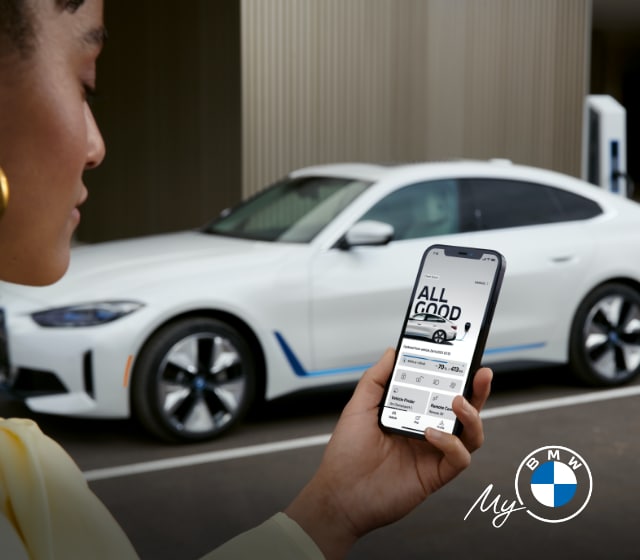 THE MY BMW APP
For a Seamless Life with your BMW i.
The My BMW App is your most important digital companion when driving a BMW electric vehicle. The app allows you to:        
Check the vehicle's state of charge and remaining range.    
Pre-Condition your vehicle so the cabin and battery temperature are optimized before you start your trip.    
Find charging stations nearby and plan longer road trips with charging   recommendations.    
And many more features for your convenience.
Download the app, create a BMW ID and connect your vehicle.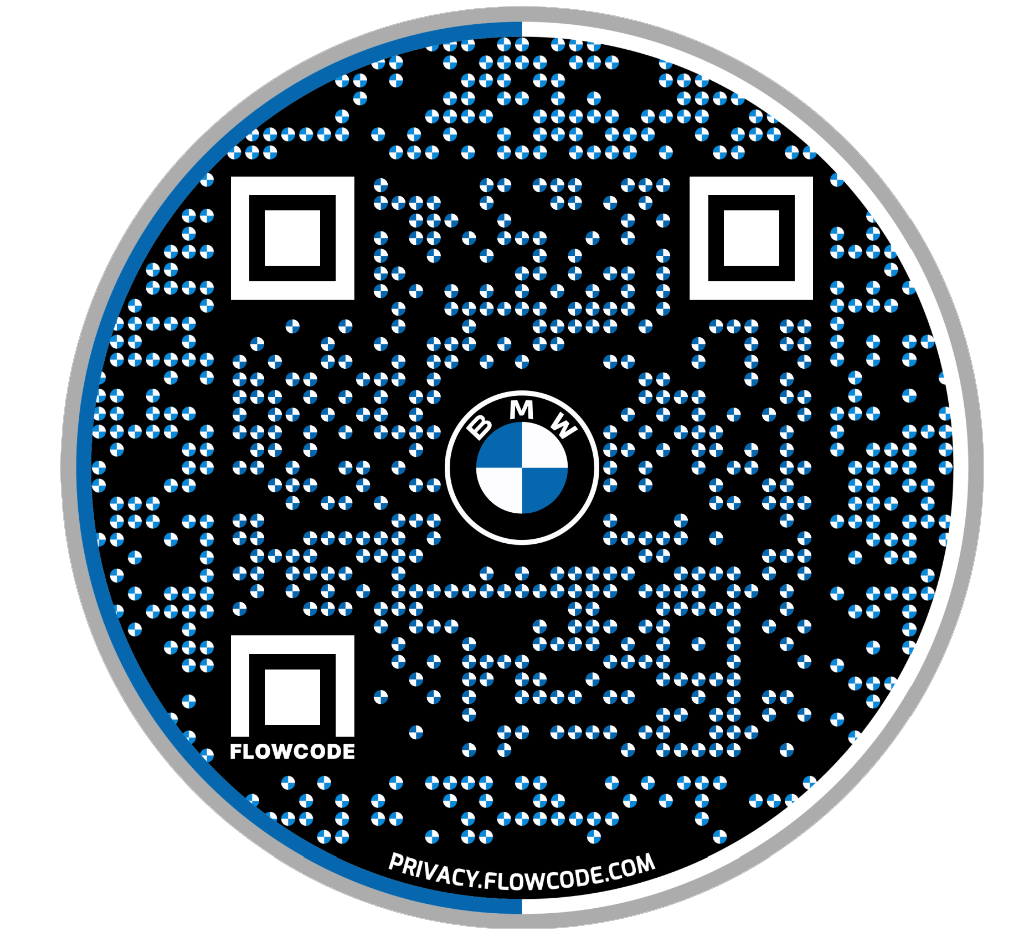 ---
M O R E  R E A S O N S  F O R  A  B M W  i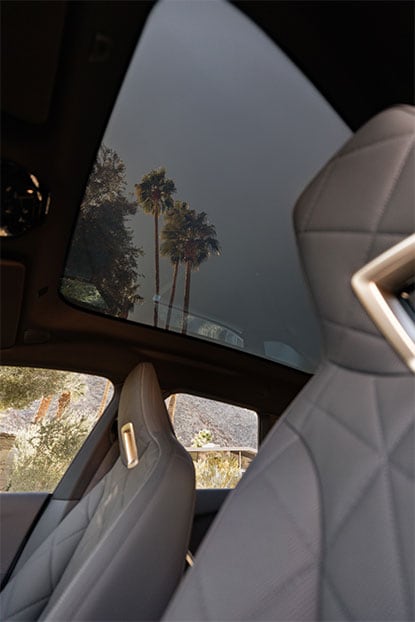 QUALITY AND SAFETY FIRST.  

With a legacy of over 100 years, BMW relentlessly perfects the craftsmanship, visionary design, and quality of its all-electric vehicles - so you can define luxury on your terms. 

Cutting-edge cloud computing voice-recognition, and AI technology seamlessly keep everything up to date and adapt to your preferences with every drive. Advanced sensors, radars, and cameras are dedicated to improving your drive and keeping you safe.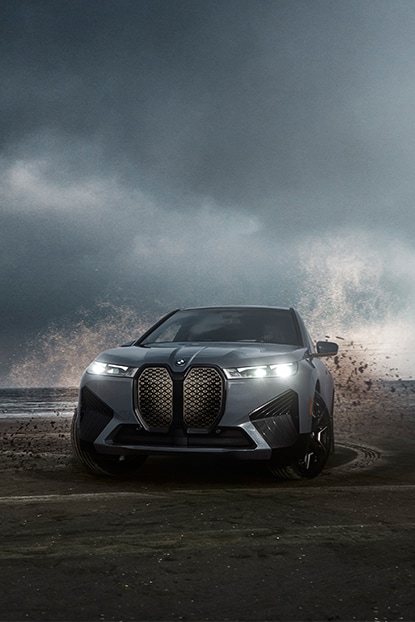 AN EXTRAORDINARY FEEL UNLIKE ANY OTHER.  

Engineered for adrenaline, agility, and electric excellence. Staying true to BMW's performance legacy, every all-electric BMW is a tour de force: converting electricity into emotion.  

Electric motors, designed and built by BMW, yield powerful performance, impressive torque, and exceptional drivability. All-electric BMWs have been infused by the same engineering expertise that has defined BMW for more than a century.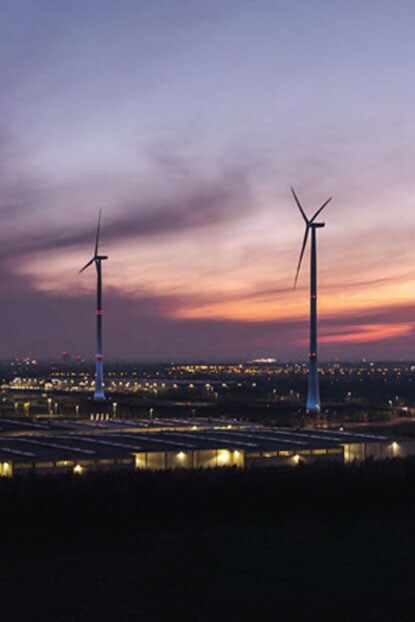 DRIVING A BETTER FUTURE.  

BMW is invested in true sustainability. From game-changing materials to reducing primary raw materials at every stage of the vehicle's life cycle to using 100% renewable energy at production plants, BMW is fully committed to taking an ethical path towards an electrified future.  

BMW makes their own batteries using 100% renewable energy and is constantly working to reduce their CO2 emissions globally.  

BMW has also developed a process to recycle up to 96% of battery components in the future.