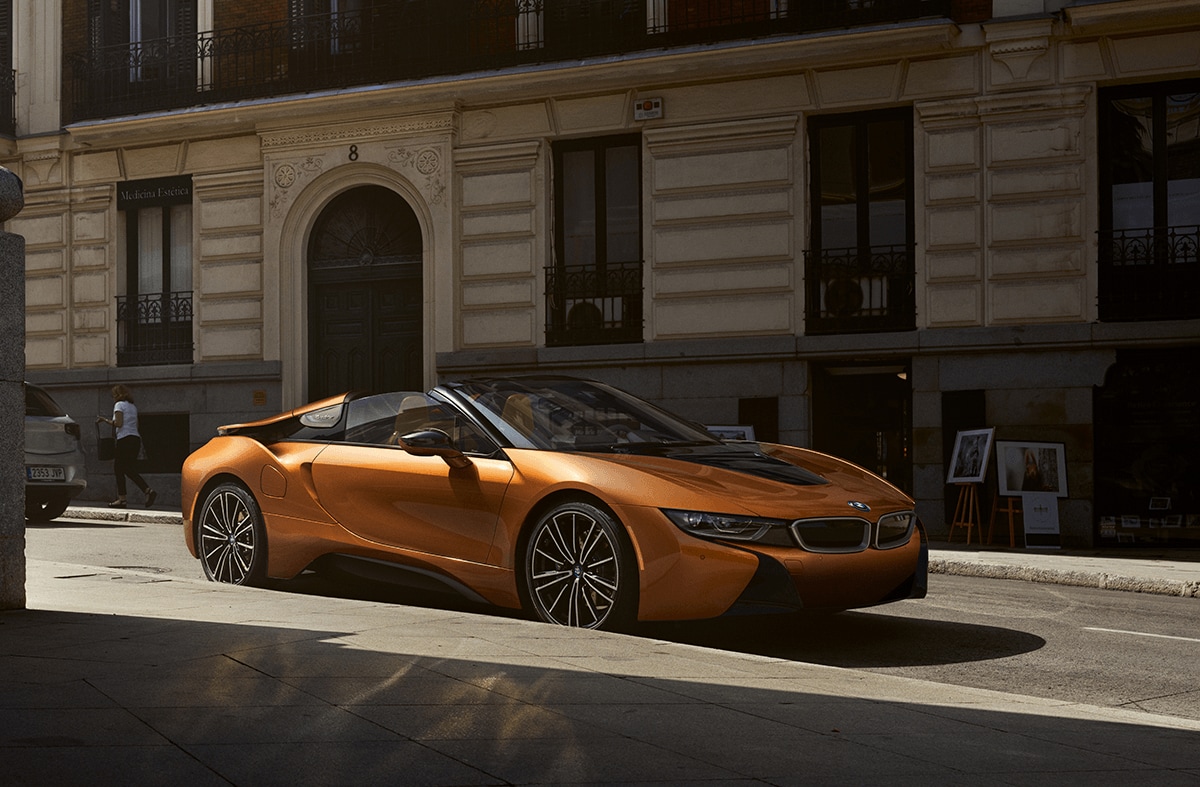 Batteries are used everywhere. They are critical to the operations in your BMW of Wyoming Valley, and have an effect on virtually every system in your BMW vehicle. Battery-powered electric cars, are all the rage today. They are even having an effect on moving the technology further along with vehicles like our BMW i3, i8, and e330 models. The same with smartphones - again with batteries. Found in Cameras, Computers, Phones, Electronics, Drones, and more. As a result, batteries have allowed us to have a nearly portable lifestyle. As long as you have the means to move in your BMW, you can be working, playing, and driving anywhere.
Tablets, Smartphones, GPS devices, and all other battery powered electronics that can be plugged into a standard car charging socket or a USB plug are causing the batteries in our BMW Cars and SUVs to be more stressed than ever before. The batteries that do every day duty in our vehicles will give great service for years  but if you happen to live in a climate that has high heat and humidity on the menu daily, you will likely see some of that battery's lifespan cut short. But that's okay as well. Your BMW of Wyoming Valley parts and service department will stock the proper replacement batteries for your "Ultimate Driving Machines."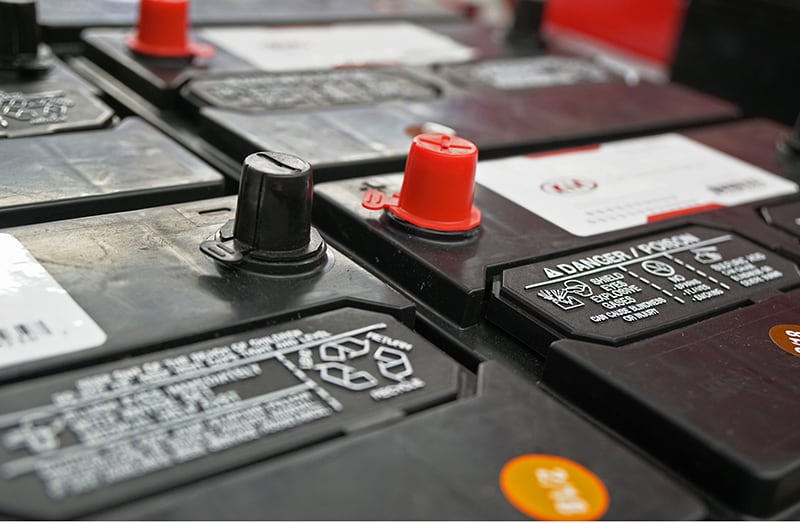 Vital to the internal operations and very reliable overall, it is not unheard of for a bad battery cell to develop. Sometimes it may become unable to charge or start the engine because of a lack of amps, or other issues. And who wants to be behind the wheel of a very large paperweight. Not really, but you might be sitting in place until BMW roadside assistance arrives!
There are several important aspects to keep in mind when thinking about batteries:
Cold Cranking Amps (CCA): The cold cranking amp rating states the battery's starting power when the motor oil is at its thickest and the ambient temperature is at 0-degrees Fahrenheit. Think of it as molasses that you will never taste. Imagine what your BMW vehicle would feel like after spending the night in the freezing cold. We'd be slow to start, and probably a bit angry, too! As a measuring tool, a larger number is better when it comes to the CCA rating.
Age: Batteries are like fresh fruits and vegetables. The newer they are, the better. Most batteries will have a date code to tell you when it was made. Like those foods, they are usually at their best within the first six months of growing, er, manufacturing. Check with your BMW of Wyoming Valley service mechanic who will be able to check the manufacturing date of this new battery.
Group Size: All batteries have a "footprint." That refers to the size and shape of the battery and the location of the battery's terminals. With all the varying sizes and designs each battery has unique mounting and connection points as specified for a specific cars. Your BMW service mechanic will likely suggest replacing one battery with an exact match, to guarantee a proper fit. When in doubt, check with your BMW of Wyoming Valley Service Advisor who will make sure you are getting the right-sized battery for your vehicle's needs.
Reserve Capacity: The reserve capacity gives you an indicator of how long your battery will operate if it is run in the accessory mode or if the alternator should fail. The higher the rating number, the longer your battery can work without benefit of the alternator.
Deep Cycle Discharge: The Deep Cycle Discharge rate is a measurement of the battery's deep cycle discharge rating. It lets you know how much charging power remains in your BMW battery after it becomes totally drained. If your BMW's alternator fails, there is the possibility your battery charging ability may never fully recover to normal, requiring the need for a new one.
Speaking of the alternator, your Wyoming Valley service department and its expert BMW service mechanics have the proper BMW factory equipment to check your alternator and battery's health. It's something we recommend doing at every oil change.
Regardless of which Ultimate Driving Machine you own, WE SERVICE ALL MAKES AND MODELS!  Whether it's new tires, wipers, a timing belt an oil change or new Batteries, your BMW of Wyoming Valley service staff can quickly repair and replace all your vehicle's needs. Google BMW Mechanics Near Me today for our hours, directions and information.