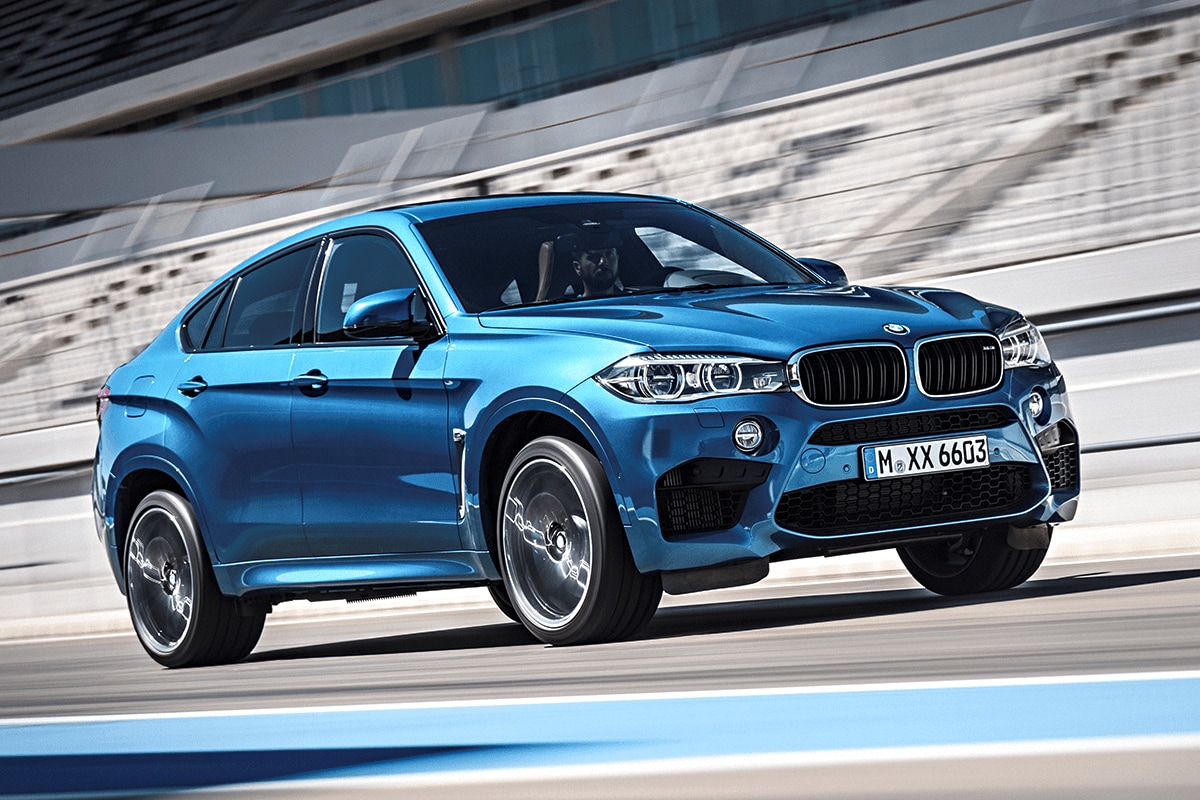 As well-built as your BMW of Wyoming Valley is, there are still parts on it that will wear out. We call those the expendables. They are the Air Filters, Belts, Wipers, Fluids and Oil that are all vital to keep your 2, 3, 4, M5, Z4, and 8 Series BMWs running like true BMW vehicles. But eventually they will wear out. And that's precisely why you should bring your vehicle to the Parts and Service department at BMW of Wyoming Valley. No one knows your BMW better than the factory-trained service mechanics at our facility.
But at the end of the day, nothing will help to improve the ride of your BMW as much as a new set of BMW recommended tires. Whether you are tooling around in an X5 M, an M6 Convertible, a 7 Series sedan or even the electrifying i8, our dealer's parts and service department will have all the tires you will ever need.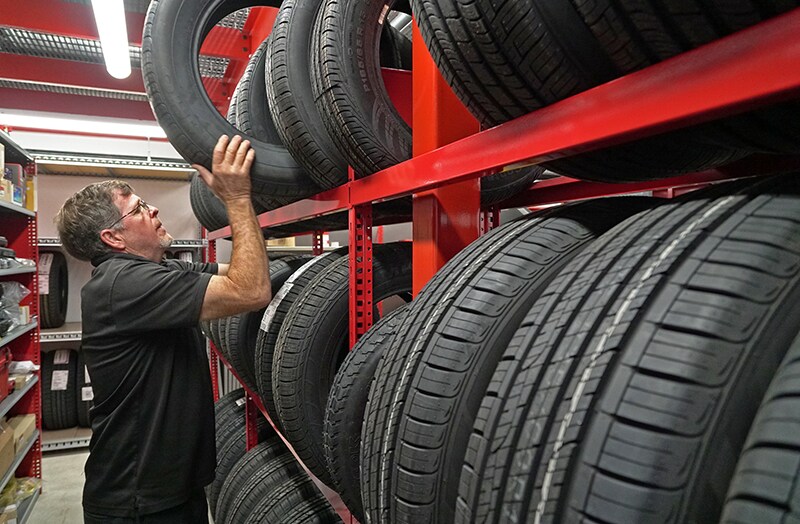 While we stock a wide variety of normal all-season tires for all BMW models, we are also your source for all specialty and winter tire needs you may have.