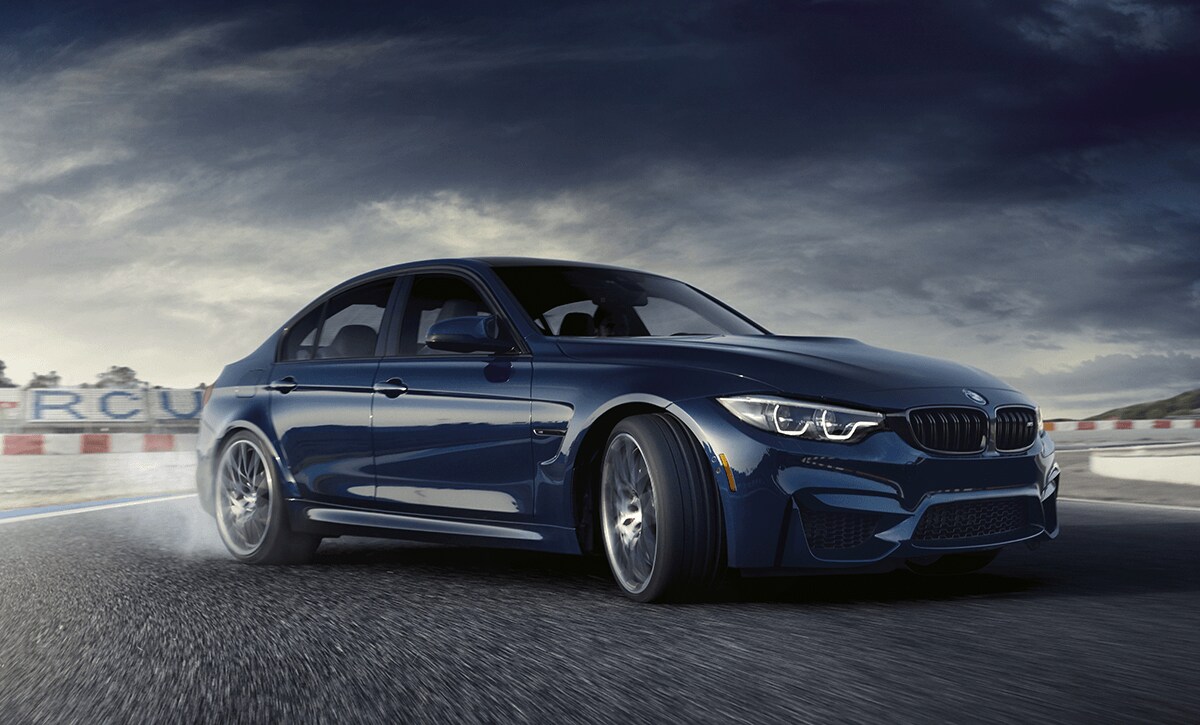 As a general rule, we never really think about All-Wheel-Alignment unless A: we are obsessive compulsive, or B: we notice our BMW drifting off to the left or right of the highway. It's one of those things where if it's not taken care of right away, it can become one of the quickest ways to wear down your tires prematurely, which may result in a suspension failure or worse. In the case of BMWs, think of the high-performance tires on your vehicle as running shoes for your car. Like an athlete, if the shoes point out or in, they will wear improperly, and a lot sooner than you may have expected. Your BMW of Wyoming Valley service mechanic is ready to straighten you out and send you on your way.
Why a car falls out of alignment.
Tires can go out of alignment for many different reasons. Driving your BMW off the side of the road, hitting some debris or old car parts on the street, or running through a pothole that has your name on it. It might come from something like hitting a curb while parking downtown. Or maybe knocking a parking block outside the local supermarket. All of these scenarios are possible but the fact is the symptoms may remain hidden until a blowout happens or your tire loses grip on the highway.