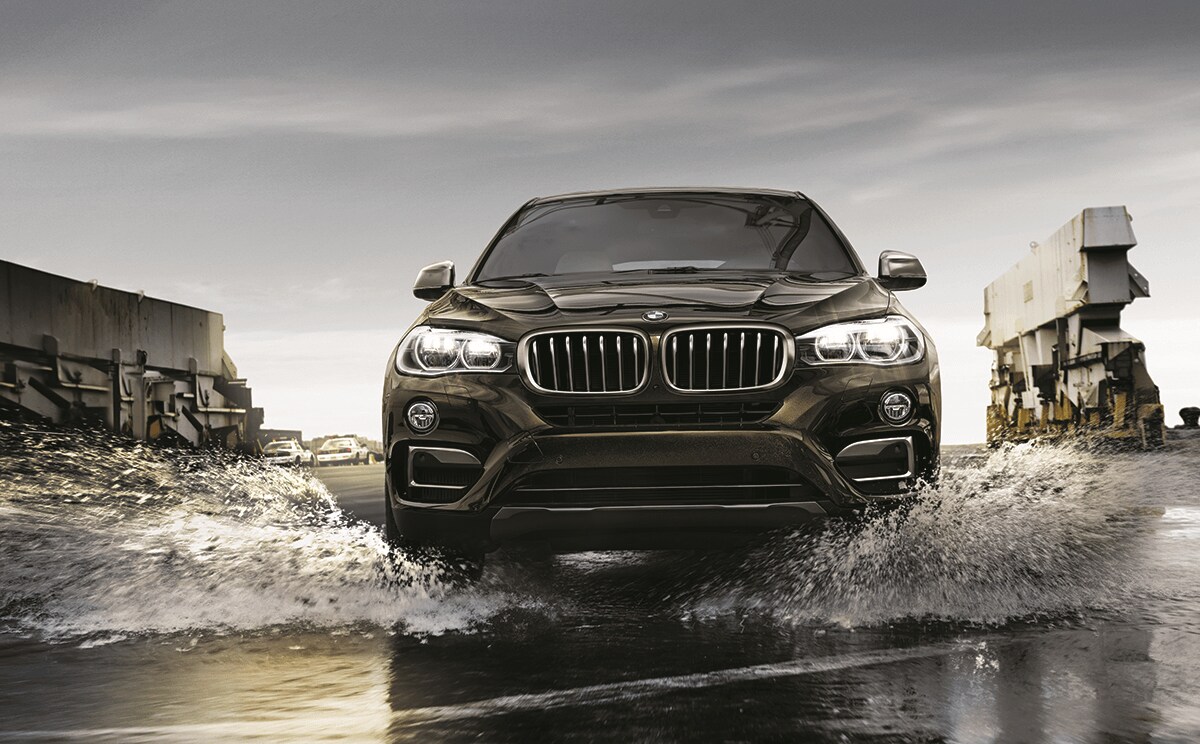 With motor oil being the most important fluid next to gasoline in your BMW vehicle, it's important that you don't scrimp on the quality or type of motor oil you put in your BMW. That's why BMW recommends the exclusive use of synthetic motor oils inside all BMW engines. Powered by such high-tech powerplants, a corner has been turned that dictates the use of stronger, longer-lasting fluids and lubricants than ever before.
It used to be that conventional motor oil was the fluid of choice to lubricate your vehicles. It was cost-effective enough to change it every 3,000 miles in an effort to keep it fresh, and running at its peak performance. Through the years, each new generation of motor vehicle, whether a car, truck or SUV, has come with a new set of rules as to how many miles you were able to drive between oil and filter replacements. There is so much chatter out there with internet, print, or even the opinions of friends at every turn that it's no wonder there is so much confusion. That's why the service advisors at BMW of Wyoming Valley recommend following the advice found in your BMW Owner's Manual for the latest information on your vehicle's needs. Read on as we break the two predominant types of motor oil down for you.
Conventional motor oil: A sure bet that you can't go wrong with. You'll just do it more often. With its tried and true nature, we know traditional motor oil will function in almost any situation as long as you remember to change it sooner as a result of its shorter, more frequent, service interval. The same with its oil filters. The filters are designed to trap dirt and debris from entering the vehicle's engine. Because they have a shorter lifespan than synthetic motor oil, traditional motor oils should be changed after approximately 3,000-miles of service, especially in warmer climates.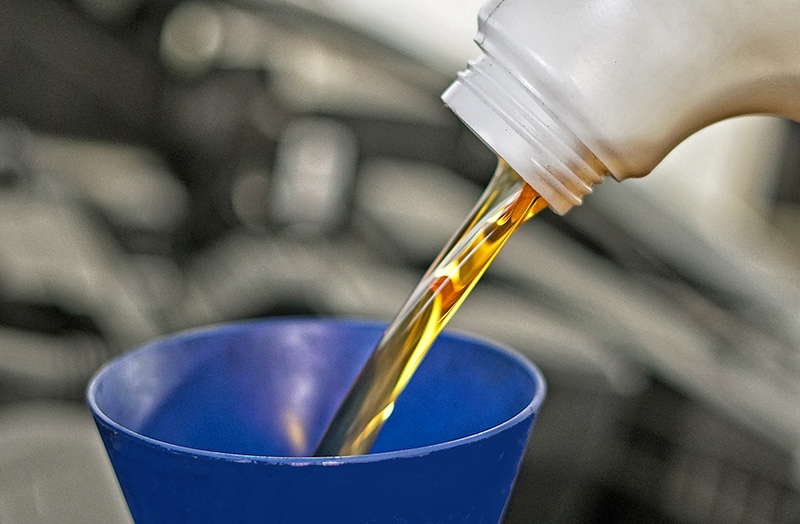 Synthetic motor oil: The superior choice for today's modern high-tech engines, but easy enough to use in other engines as well. Synthetic Motor Oil has the added benefit of being suited for use in most other engines as well. Synthetic oils offer added protection against foreign deposits, and provide intensely long-lasting performance in terms of viscosity (the ability to flow through engine parts). As a result it's the perfect motor oil grade to be used in your high-technology BMW TwinPower Turbocharged engines.
Living in the W-B, we see our fair share of hot and humid weather that stretches into bouts of extreme cold during winter. We all know how cold temperatures can gum up the works in your BMW 2-, 3-, 4, 5- 6- series vehicles or in your BMW X1, X2, X3, X4, X5, and X6 cars or SUV's crankcase, while six months later, the high heat and humidity can do a number on your batteries and other components, not to mention the viscosity of your conventional motor oil. That's why BMW recommends exclusively the use of synthetic motor oils that don't deteriorate from cold or heat, nor become compromised by a phenomenon known as thermal breakdown. Don't scrimp when it comes to an oil filter, either. You'll need one that will last the same time as your new high-tech synthetic. Our BMW of Wyoming Valley parts department will have everything you need.
Your new Wyoming Valley car or SUV utilizes new technology in the form of the BMW Condition Based Service (CBS) system. Using sensors and algorithms, the system monitors everything from engine revolutions to torque loads, and other measurements to give an accurate reading as to the remaining lifespan on your vehicle's coolant, motor oil, remaining brake pad material and more.
No one is better equipped to service your BMW vehicle better than the factory-certified technicians at BMW of Wyoming Valley. With our vast experience repairing and maintaining these gorgeous Ultimate Driving Machines you could refer to us as "the BMW whisperers." By checking with them, they can advise you on the latest technologies as well as the lubricants that will best suit your style of driving. Sure, you could use conventional motor oil in your BMW, but high-tech, fully synthetic, motor oil is gaining popularity with most manufacturers, to the point that a few automakers, like BMW, will specify synthetics as the only oil acceptable in their particular cars and SUVs.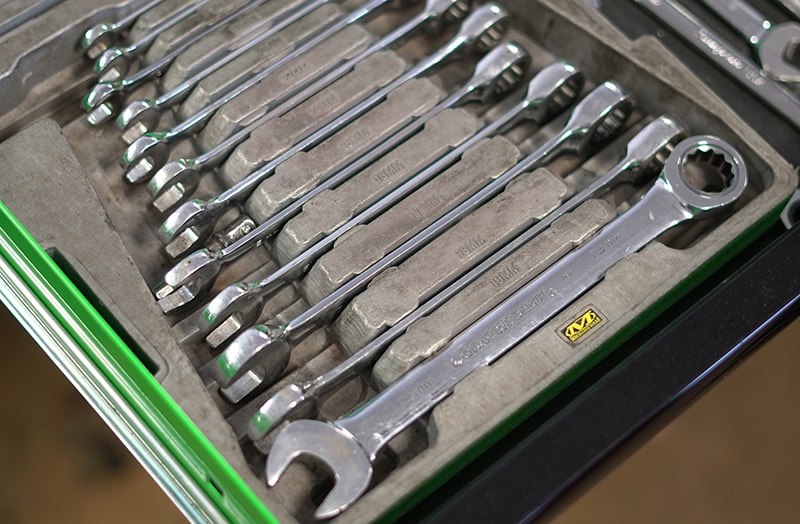 BMW of Wyoming Valley Parts and Service department will have the correct type of synthetic oil in stock that will suit the needs of your specific BMW vehicle and its usage. If your M5 spends a lot of time on the highway, or your X4 M40i has a habit of running off and playing in the dirt, sand and mud, your Wyoming Valley service mechanics can subject the proper lubricants for your BMW vehicle.
Consult your BMW of Wyoming Valley service advisors and mechanics for your next oil change. There, they will make sure your BMW will be cruising down the highway with the proper oil lubricating it inside. Stop by so we can inspect your precision-built BMW vehicle today. Whether it's for a summer of crosstown trips or a cross country vacation tour, you will agree it will be the right thing to do.