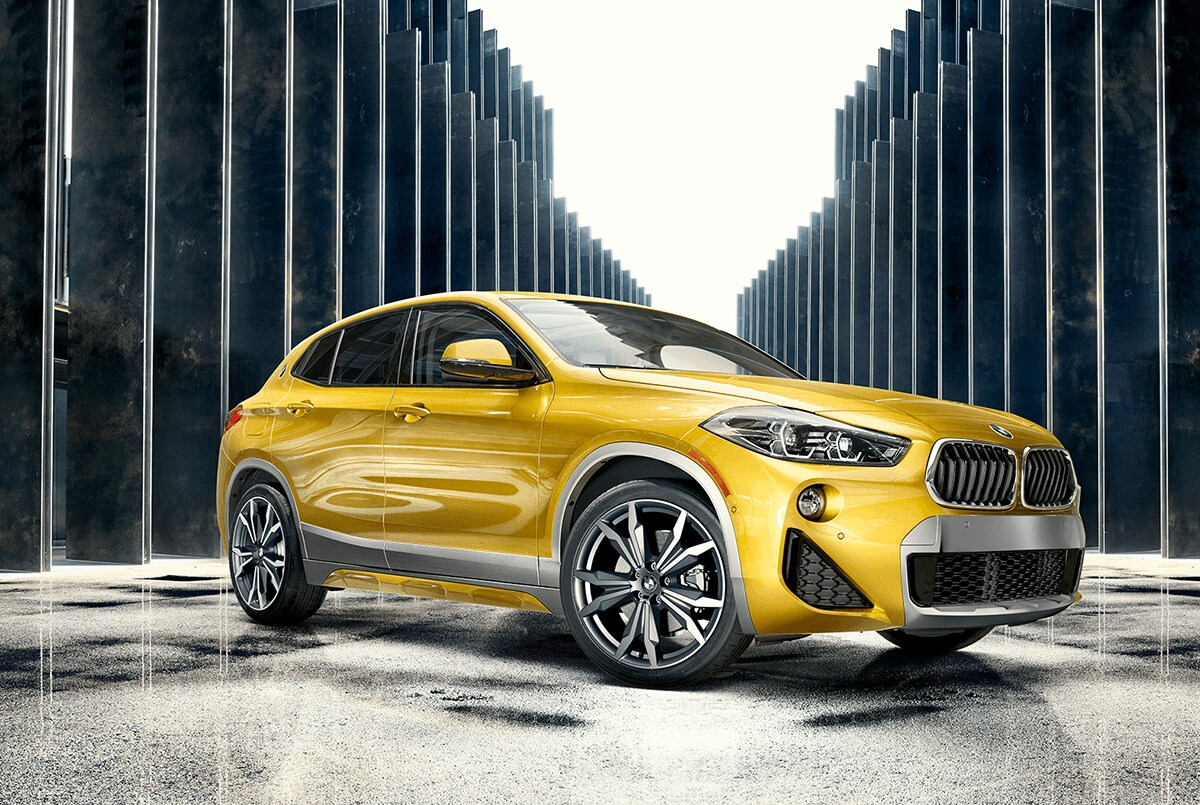 BMW vehicles are seriously great driving cars. But you already knew that otherwise you might have not invested in what is justifiably known as the "Ultimate Driving Machine." Regardless of whether you have the X4, X6, the 8 Series, the M5 or even the futuristically designed electric i8 high-performance plug-in hybrid, they will all perform better for a longer period of time if they are properly maintained by the service experts at BMW of Wyoming Valley. That's where your factory-certified service mechanics come in. Together, with your BMW owner's manual, you will likely know everything there is to know about your BMW. But read on for more information on their service and maintenance schedule.
The BMW service schedules in all modern BMW vehicles center around the Condition Based Service system. With this advanced system, your new BMW of Wyoming Valley vehicle uses a system that incorporates sensors and algorithms that alert you when it's time for an oil change, a replacement of brake pads, filters, coolant, and so on. It's so smart that it can estimate when the lifespan of your oil is about to expire and in need of subsequent service.
Think about it for a minute. You are driving a vehicle that is so fun to drive that when you look up the phrase "Driving Pleasure," there is a picture of a BMW instead. So while your BMW is likely to encourage you to hit the roads less traveled, if that road winds its way through mountain ranges, through sandy arid desert roads or twisty curved highways, the CBS system would likely alert you to come in for service sooner. For instance, while your BMW's synthetic oil is generally good for approximately 10,000 miles, or 12 months, whichever occurs first, if the system feels that the engine has been overly stressed, it will recommend an oil change sooner.