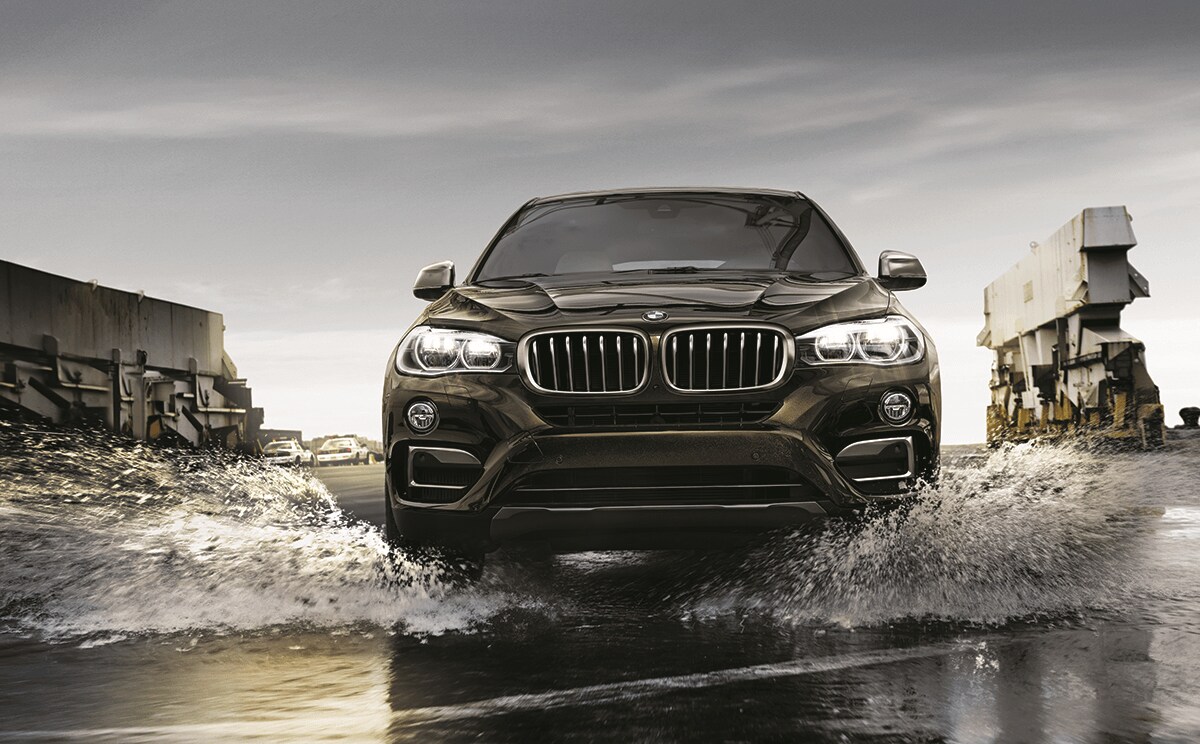 Cruising down the interstate keeping up with the normal flow of traffic, you suddenly find yourself in the middle of a torrential downpour. Switch on the wipers for a sweep of the wiper arms, which promptly leaves…wait for it….a huge blotch of water. What happened? Why didn't it wipe it off?
That's probably because your BMW wiper blades are just plain beat down. That Beat down can happen a number of ways, like being constantly exposed to high heat and humidity. That will cause them to dry out prematurely, resulting in a breakdown that leaves a powder on the windshield of your BMW of Wyoming Valley vehicle. Sure, you know the feeling. It's the same one you feel when you discover a tire is low, your check engine light is lit or some other alert is lit on your dashboard. That anxiousness remains until you can get them fixed or replaced.
The clear windshield is the only way to get rid of that stressful pit-of-the-stomach feeling when there's no ability to see through it. Up to this point, we always thought it was just us, but after checking around with some of our colleagues, we found they expressed the same feelings of anxiousness, too, so it really must be a thing.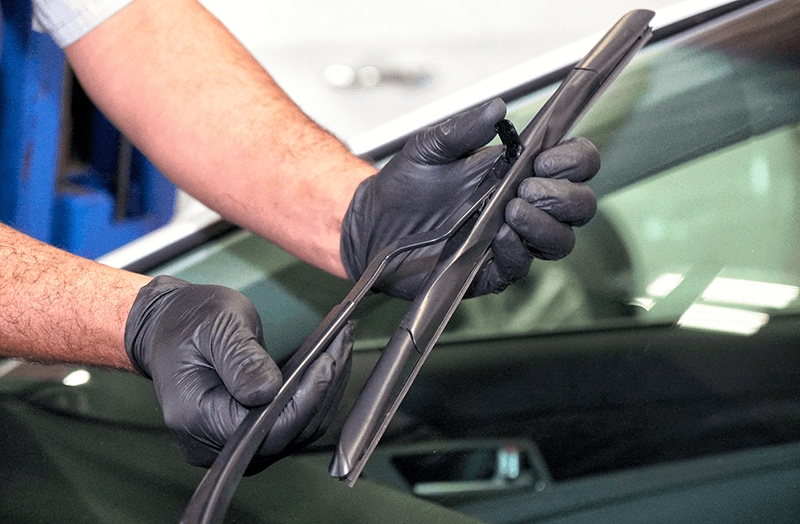 Wipers are devices that are basically made of plastic, rubber, some metal and other parts. They are critical pieces of safety equipment on your new BMW of Wyoming Valley vehicle. So vital to our cars, we rank them right up there with seatbelts, brakes and the tread on your tires. The parts and service department at Wyoming Valley BMW will stock the proper size of factory-approved wipers for all your BMW vehicles from a 2 Series all the way to the i8 electric vehicle. They are your one-stop-BMW-shop for all your parts and accessory needs, at prices that will provide you with the best service costs possible.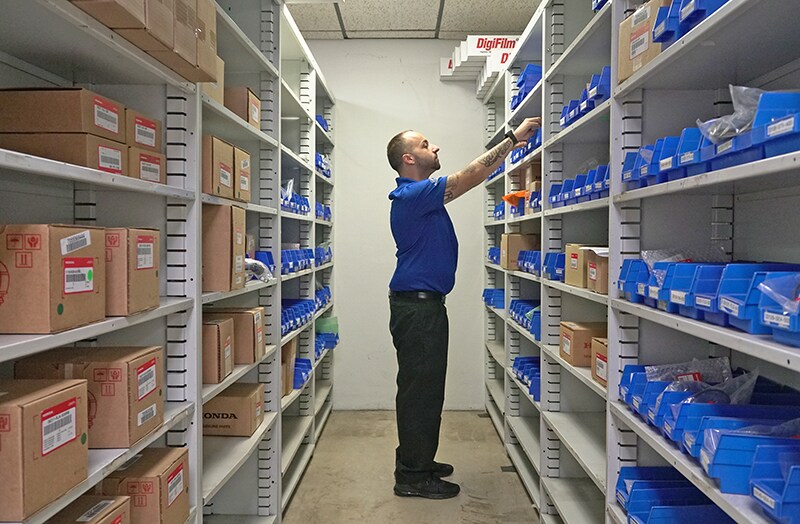 Windshield wipers can be pitiful creatures. They absolutely get no respect. They are rarely changed according to any set schedule, but at the end of the day, they are crucial to a driver's vision. They present a clear view of the road up ahead, through snow, rain, dirt, bugs and in some cases, ice. But it's amazing how many people actually ignore or even forget to replace them until it's just a bit too late. We have all been there at one point in our lives, late at night, outside the auto parts store in the middle of a cold, rainy thunderstorm. That's why the factory-certified mechanics at BMW of Wyoming Valley recommend a fresh pair of wipers every six months.
Back to the weather: Living in a dry, desert-like region where heat and high humidity reign supreme, can easily degrade the wipers without even thinking about it. The heat causes them to harden and even shrink, which increases the likelihood that they may scratch the actual glass surface. The overall exposure to sunlight and UV rays simulates a one-two punch that will generally shorten the life of your wipers, even though they may hardly see much use in such a warm climate.
Other situations can drastically shorten the life of windshield wiper blades, too. One is to accidentally flip the wipers on a dry windshield. Look for other clues that it's time for a change. Noise, Streaks and large swaths of water may remain, showing spots where no water is being removed, because the wiper blades are hardly touching the windshield itself.
BMW-approved Windshield Wiper fluid is also critical to the operation, and is also responsible for manipulating the effective lifespan of the wipers themselves. Stop by the parts and service department at BMW of Wyoming Valley to get the skinny on these crucial pieces of equipment for your vehicle. Your BMW Service Technician is at the ready to offer expert service and advice on a new set of wipers for your Wyoming Valley BMW.
Be sure to contact them today!