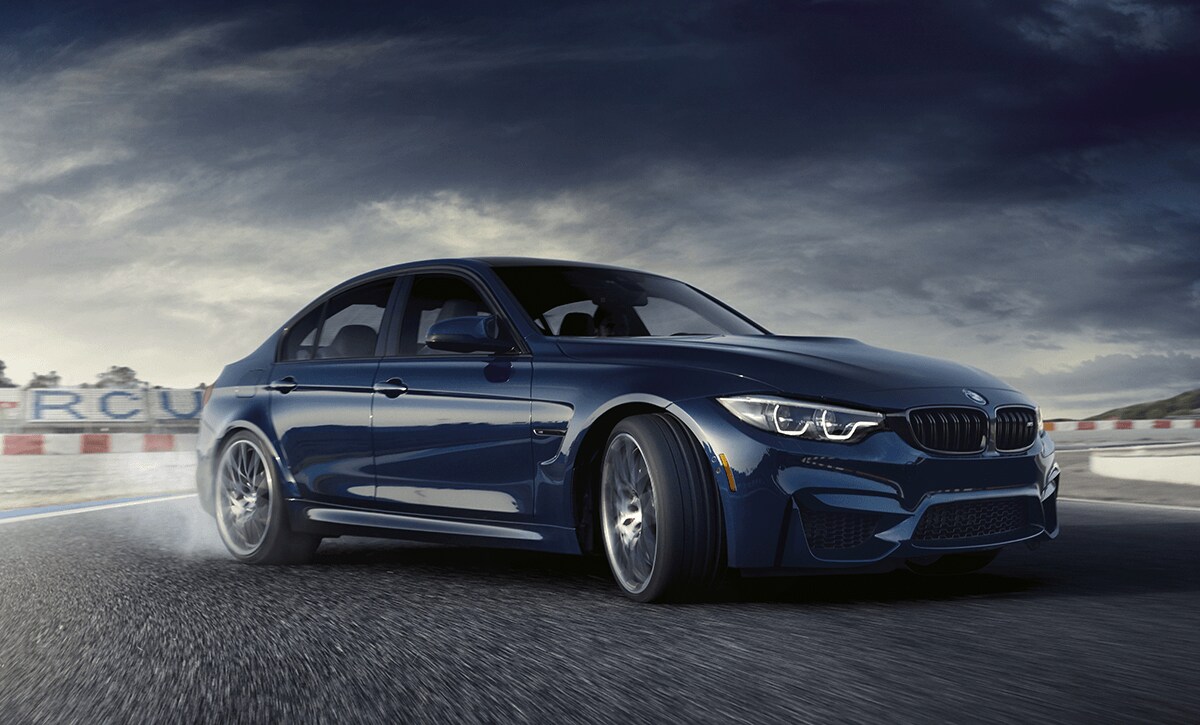 You are the proud owner of the Ultimate Driving Machine. Regardless of which model you purchased, whether an X1, X2, X3 all the way out to the new X7 Sport Activity Vehicle or the line of coupes and sedans starting with the 2 Series to the 8 series and including the Z4 roadster, not to mention the famous M Cars and i3 and i8 electric vehicles, your new BMW deserves the best.
That's why you should trust the service professionals at BMW of Wyoming Valley to properly care and maintain your BMW vehicleIt's natural that your BMW from BMW of Wyoming Valley will need regular service from time to time. They will include oil changes, minor repairs, filter replacements and more. You can take your BMW anywhere, but is that such a good idea? Let's look further.
You might be surprised at what you find.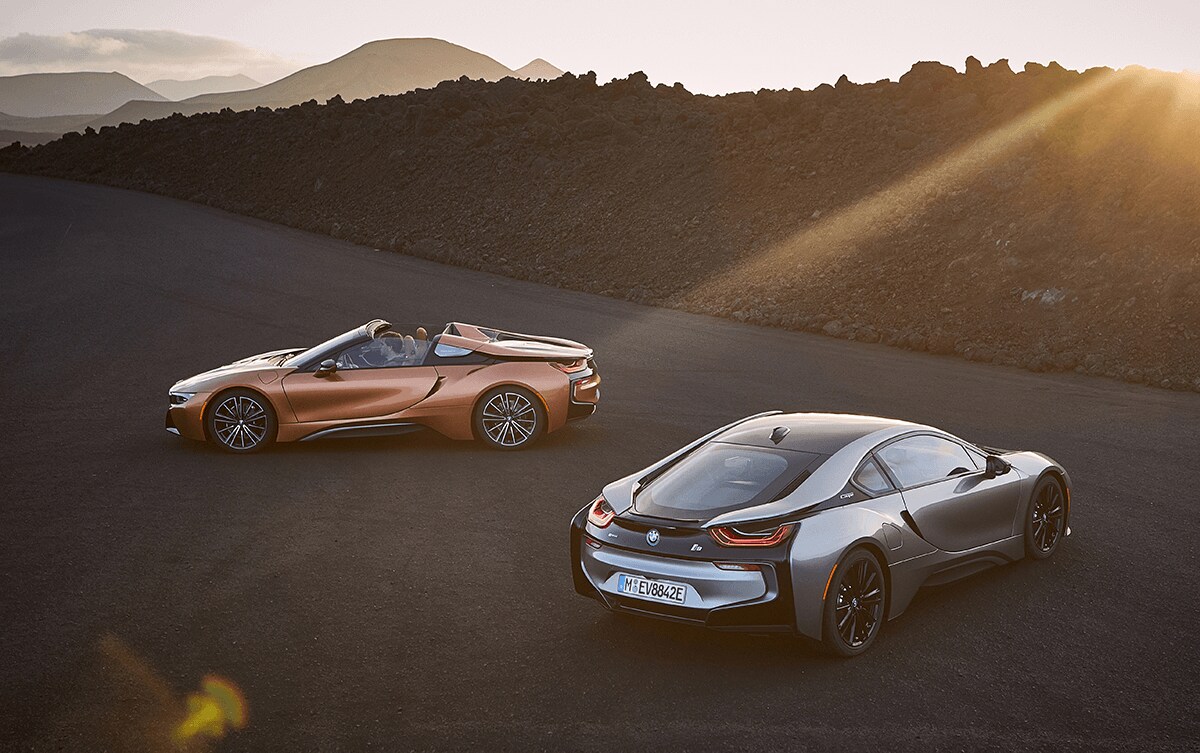 The professional, factory-trained service technicians at BMW of Wyoming Valley know all the ins and outs of your new BMW vehicles. Whether powered by conventional internal combustion engines, diesel powerplants or electric vehicles with or without gas powered range-extending engines, you can be assured they know how to maintain and service all of them, regardless of where their motivation may come from. Ask us about tires. Synthetic vs conventional motor oils, as well as all the other technical bits and solutions used to make your BMW the luxury and performance vehicle you know it to be.