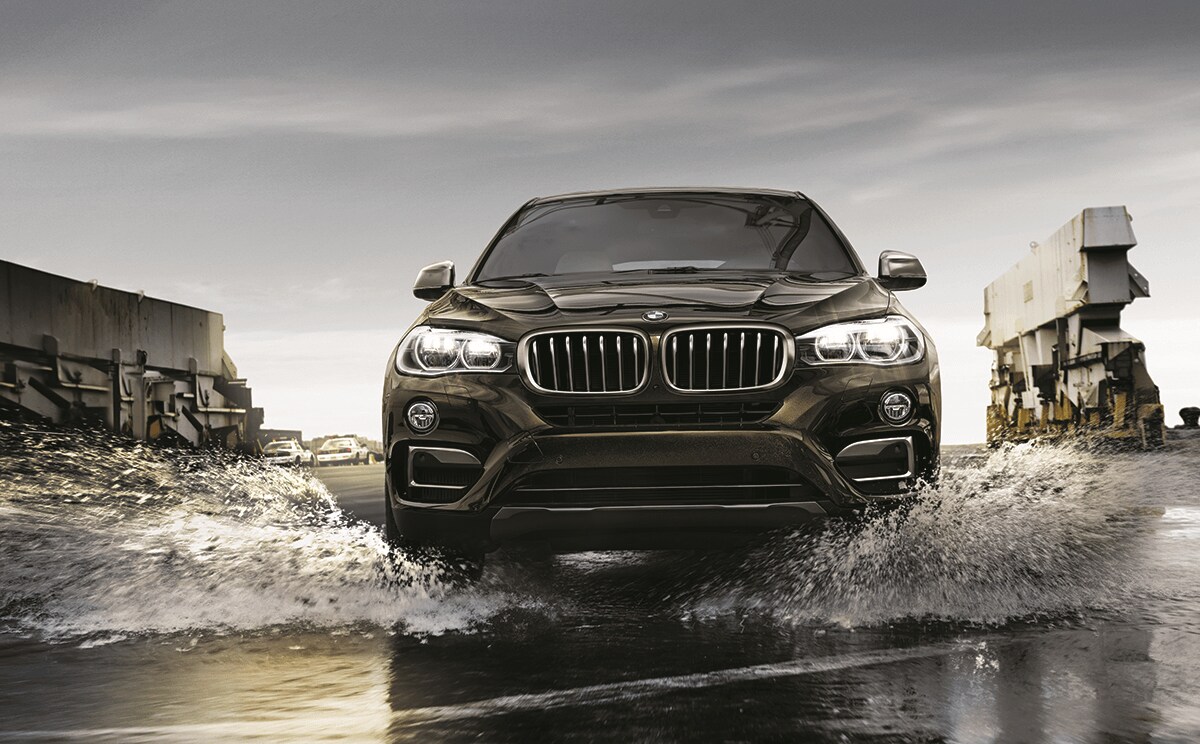 Cruising in your Ultimate Driving Machine is a clear sign that you are above and beyond other drivers, and truly appreciate a fine road car or SUV, er Sport Activity Vehicle (SAV) for getting from point A to point B. The point being that getting to the destination can be as rewarding as the destination itself. But in order to have a vehicle that is ready to go when you are, it requires proper maintenance and car care. That's where the Napleton 4 Life Advantage program comes in.
With this amazing new BMW vehicle in your driveway, you, as an owner would naturally be considering how to get the best years and mileage from it. That comes from smart ownership. At Napleton's BMW of Wyoming Valley, we make it easy and cost effective to be a part of the Napleton 4 Life Advantage program.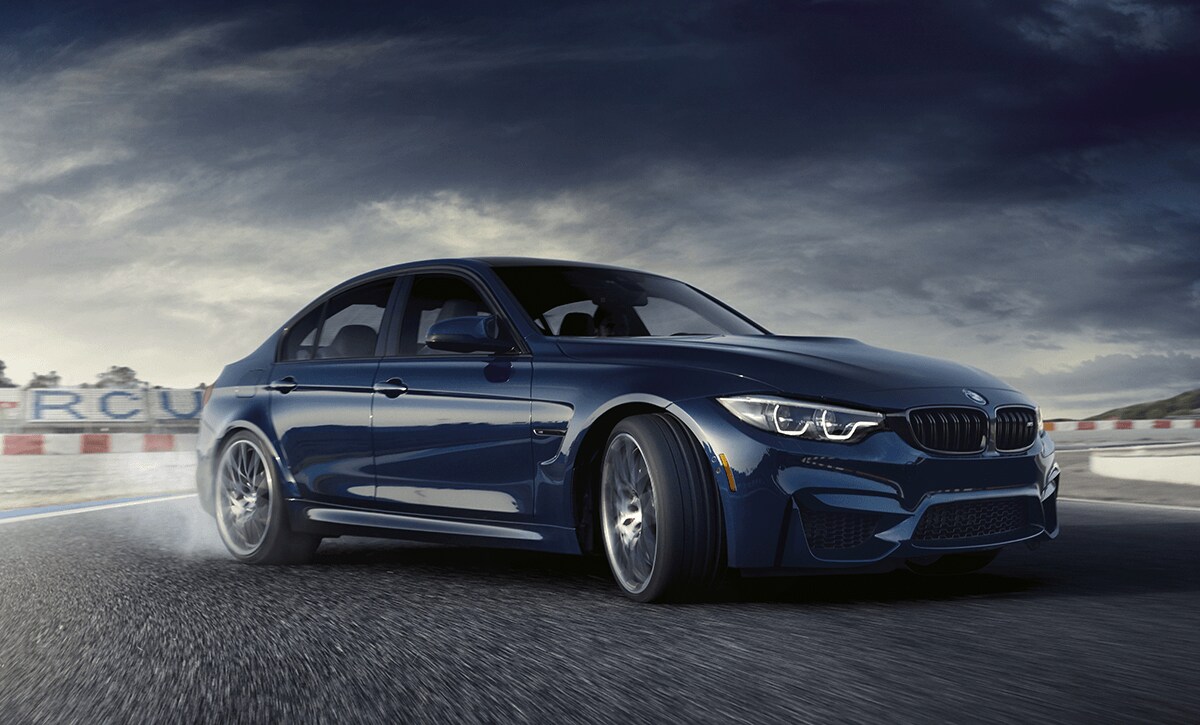 The Napleton 4 Life Advantage is a proper step in the right direction for the exacting maintenance required by BMW vehicles at BMW of Wyoming Valley. Our BMW mechanics are constantly receiving continuing education and training on the latest techniques and processes to work with the new BMW vehicles. The "continued learning" will go a long way for your BMW regardless of whether your vehicle of choice is a BMW 2-Series, 3-Series, 4-Series of sedans and coupes as well as the X-Series of Sports Activity Vehicles. That's why an educated owner will take advantage of our Napleton 4 Life Advantage program of the program for vehicle service. Please check with your Finance and Insurance (F&I) expert for more details.

Here are just a few reasons why:
Unlimited Multi-Point Inspections
Local Shuttle Service (10 mile radius)
Vehicle Pickup & Delivery Service (10 mile radius)
Local Towing Service (10 mile radius)
Complimentary Loaners on Warranty Services
Theft coverage with $5,000 Benefits. (Must be activated in Finance Department)
Future Trade-in Bonus of $1,000 above KBB Fair Trade Value (Must follow factory recommended maintenance schedule)
Free Professional Automobile Appraisals
VIP Waiting Area - Snacks, Gourmet Coffee, HDTV, Wi-Fi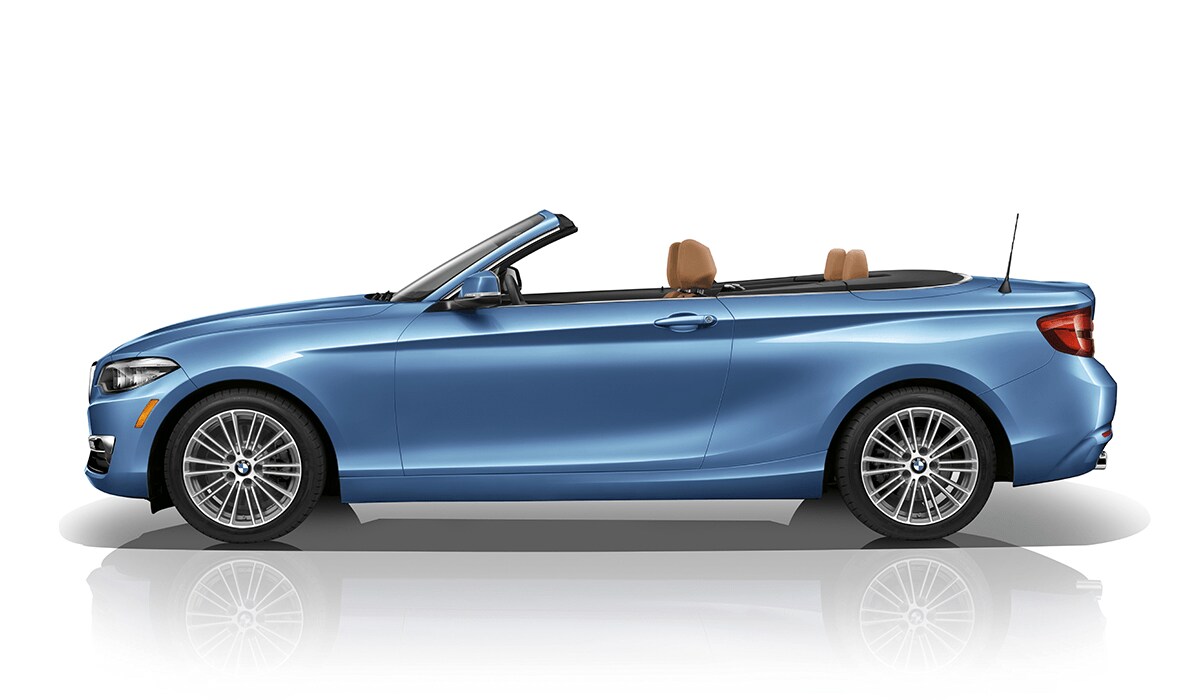 The Napleton 4 Life Advantage is a program that will help you save money for as long as you own your Wyoming Valley BMW. Whether you are in for an oil change, a tire rotation, car washes, rental and shuttle assistance, windshield wiper replacement, towing and more. It's the one shiny auto accessory that never gets dull over time.
Are you scheduled for an upcoming business trip or approaching a long-planned vacation? Why not bring your Napleton Wyoming Valley BMW in for a free multipoint pre-trip inspection to check the inner- and outer workings of your BMW. Whether it's a check of the oil, transmission or brake fluid or even a tire inflation check or rotation, our factory-qualified technicians are the ones who make your BMW vehicles sing.  Making sure of that is our job and nobody does it better than the service experts at Napleton. Schedule an appointment today by contacting us at (570)-338-6956. You'll be glad you did.
Your Napleton 4 Life Program at BMW of Wyoming Valley offers towing services and shuttle services, as well as vehicle pickup and delivery. Coverage areas and limitations may vary, so please consult with your Wyoming Valley BMW service advisor for more details.
There are many other value-added features which are part of the Napleton 4 Life program at Wyoming Valley BMW. These extras bring value to the table that you may not expect but will come in handy when it's time to trade in or sell your BMW outright before acquiring a new car. There are unlimited Carfax Reports to keep track of the current vehicle valuation of your Wyoming Valley BMW. A future trade-in bonus is also part of the package and will add value to your vehicle. Another bonus is the free Professional Automobile Appraisals, which are helpful to place an accurate value on your car, regardless of whether you decide to trade it in, or sell it outright.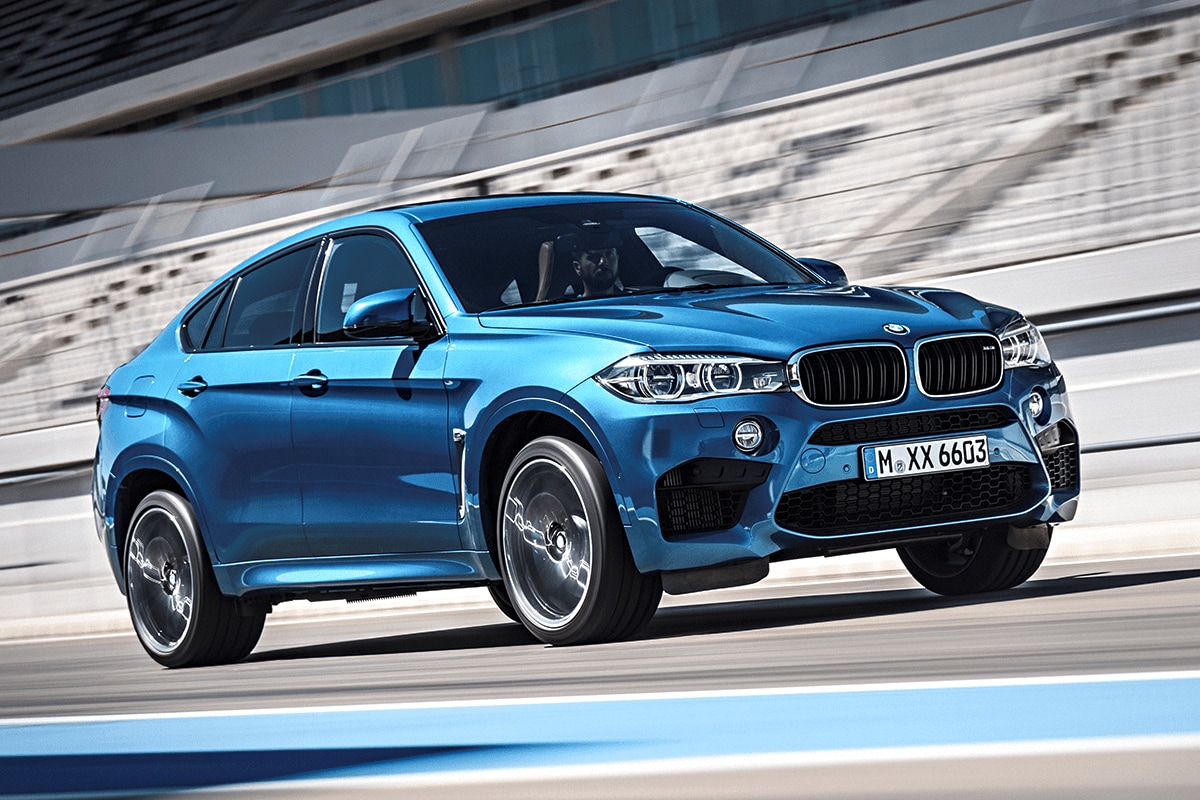 Bringing your vehicle to Napleton's BMW of Wyoming Valley shouldn't be a disruptive or painful experience like a visit to the doctor or dentist. That's why we invite you to relax in our VIP Service Lounge while we service your BMW. Here, you can enjoy some snacks and a beverage, watch some TV, catch up on some work or reading or even surf all the way to the end of the world wide web using our complimentary high-speed Wi-Fi. The possibilities are endless.
Finally, we will wrap up your visit to Napleton BMW of Wyoming Valley, with a fresh car wash, because, well, who doesn't like a bath? With Napleton 4 Life you can have as many car washes as you want!
It's all part of the Napleton 4 Life Difference!